Ways to Improve Engagement Rate on Social Media
Slash Dot Blog, 2 years ago
7 min

read
520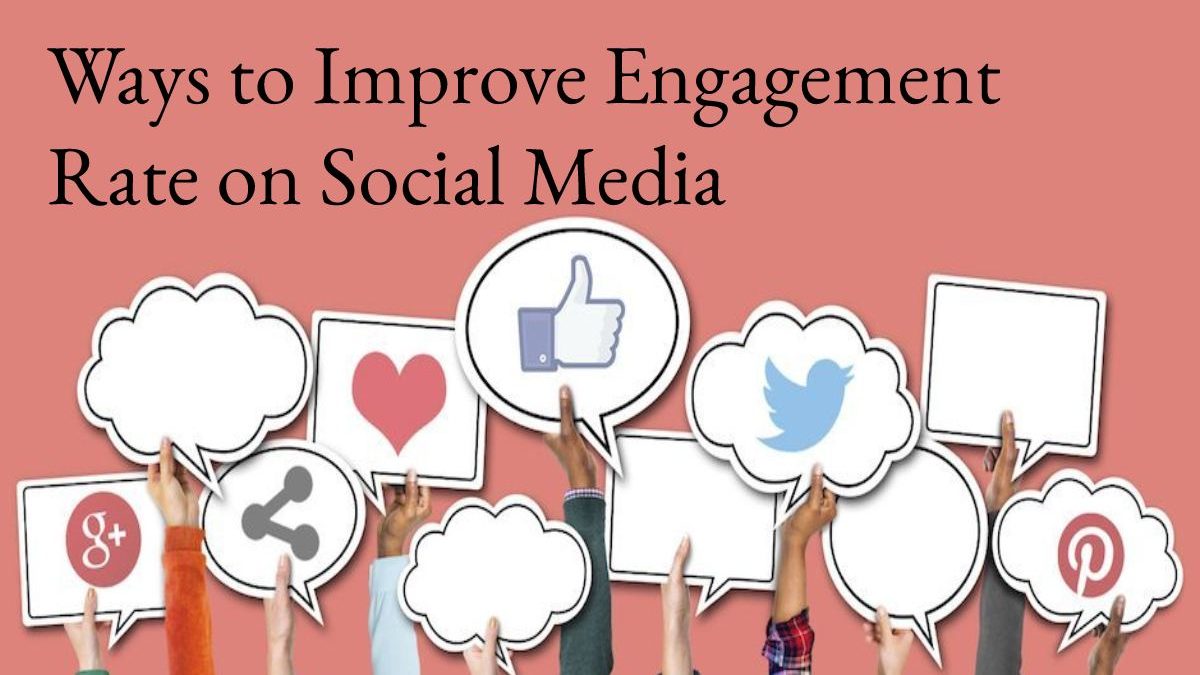 Engagement Rate on Social Media
Something that retains me up at night is increasing Engagement Rate on Social Media month after month. Especially on Facebook and Twitter, although I have also been researching  Google + and Pinterest. The fact is that I had already read some tricks, but I couldn't see them clearly, so I kept trying with the same strategy as always, which worked, but I advanced very little by little until one day I got tired.
What is Engagement Rate on Social Media?
To understand what I will explain next, you must first see what this engagement on social networks is. According to Wikipedia, engagement is the commitment or involvement of a company's workers in labour relations. If we talk about Social Networks, the term engagement also refers to the relationships between people. But, more specifically, we could say that it relates to the level of interaction between 2 accounts.
How do we measure Engagement?
We see the number of interactions between the total number of fans or impressions (depending on what we want to measure) and multiply it by 100. This way, we will obtain a percentage that will tell us our account's engagement or interaction ratio.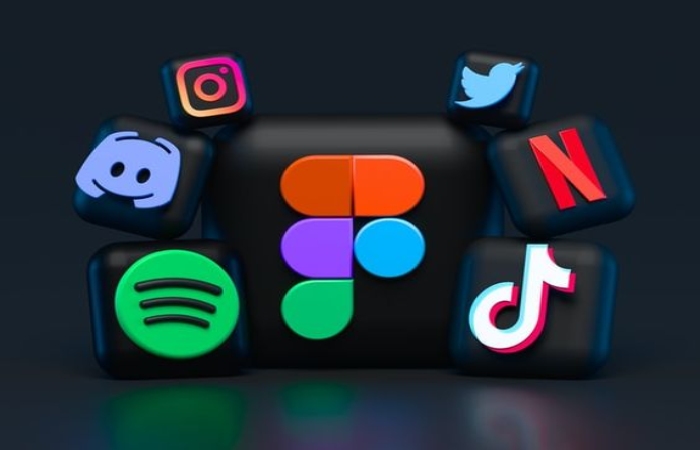 Ways to Improve Engagement Rate on Social Media
After this introduction, we move on to some tips that will help you gain engagement on any social network, although some will always work better on some than others.
1. Publish valuable and Helpful Content for your Followers
The most important advice I can give you to gain engagement on Social Networks is to publish useful and practical content to your followers.
For this, it is essential:
Read Content Before Posting : Doing this will ensure that you haven't been lured away by a catchy headline and the content is in line with the type of posts your followers will like.
Post content Focused on your Followers : Consistently publish content focused on your followers; in this way, you will ensure greater engagement and not lose followers.
2. Use Infallible Publications
I have wanted to call infallible publications usually useful for any company and always obtain a higher engagement than the rest. These are:
Original and fun photos.
Creative images.
Pictures with feeling.
Famous phrases.
Images of words with animals.
And the contests that, although they are not just a publication because they involve something else, usually bring good results to companies.
These posts produce up to 30% more engagement, so don't hesitate to use them to improve your numbers.
3. Listen and talk to your fans
If you listen and talk to your fans, you will learn, strengthen relationships with the most influential people in spreading your content, get more loyal followers, and surely gain some friends and the odd client. To enhance this aspect and increase engagement,  you should start conversations with your followers. Still, you should also monitor everything that is said about you to listen to it and intervene in the exchanges.
For this, you can use the following tools:
hoot-suite : With its keyword search, you can monitor all the terms you want.
Commun. it : In "community" – " monitoring," they give you the free option to monitor a website and two keywords.
Twazzaup : Free monitoring of keywords or hashtags.
They give you some information about the tweets and the top influencers who have tweeted about that keyword.
4. The Image to Improve Engagement
Use images to improve engagement. Using images will get a more significant impact on the reader. As a result, you will make your content more attractive, and the processing of information by the reader will be more excellent.
For this, I recommend:
Always use the same type of images so that your followers recognise you.
Use quality images.
You can download thousands of free-quality images from these image banks.
Design your creativity. If you don't have many design ideas, I recommend these free vector banks to help you.
Suppose you don't know how to design. In that case, I recommend this tutorial to create infographics in Illustrator for free since these graphic elements are in fashion and, not for nothing, an infographic on Facebook increases engagement by 53% and on Twitter by up to 150%.
5. Listen to All Opinions
If you listen to the opinions of your fans, friends, and other professionals in the sector, whether negative or positive, you will learn and improve as a professional. This information is beneficial, and it is the best way to correct the mistakes and errors that we can make. Take advantage of this to improve and not be afraid of making mistakes. Of course, create an online crisis management plan just in case, at some point, you might need it. It costs nothing, and you will be calmer when managing your brand on the internet.
Tricks to Multiply Engagement on Facebook
1. Use Facebook Ads
Without a doubt, a tool that can produce significant benefits with very little investment. I'll tell you: we have been testing different advertising strategies on Facebook to multiply engagement and reduce the cost per click of the ad as much as possible, reaching a cost per click of less than 0.00 (that is, 0.00x) and also using it as a strategy to increase fans.
2. Use Images that Look Like Videos
He realized long ago that videos work better than images, but, in many cases, he didn't have time to record them, they didn't fit with the publication, etc.
3. Use Videos to Improve Engagement
Of course, you can also use videos. For this, I leave you some recommendations since not all videos are worth it:
The video would not be longer than 1 minute and a half.
Do not use very technical words in the video.
Try to make it pleasant, relaxed, smile, or even something fun.
4. Ask Questions in the Statement
The questions invite participation from the fans of your Facebook page.
Remember that by asking questions, you will get.
Double the number of comments obtained.
Improve the SEO of your Facebook page.
Get more likes and shares.
5. Do Not Use Posts that are Too Long
Bars of less than 80 characters have a higher engagement, approximately 25% more. People don't like a lengthy post on their wall, so a post summary is ideal.
6. Create Posts with Attractive Titles
Getting attention with a suitable title is essential. For this, you can, for example, use emoticons or symbols in the title of your publication to get more people to enter it and read it, and thus, they can like and share it if they like it.
7. Increase the Engagement of Others
The law of giving to receive in Social Networks is if you follow other Facebook pages, like them, and share the content that you find exciting and matches the theme of your page. Many of these pages will return the favor in the form of interactions.
8. Post at the Best Times
If you publish at the time that you receive the best percentage of interaction from your fans, you will get more engagement. Do not disappear. Your audience wants periodic publications which imitate the statistics.
9. Experiences to be Closer
Suppose you publish your experiences and comment on work anecdotes or even experiments or tests you have carried out. In that case, people will feel a greater affinity and closeness to you, and you will end up giving more likes and sharing more of your content.
Conclusion
Finally, you must know that much of what you share on social networks seek to have good conversations. So it is how brands have managed to build a stronger sense of community with their audiences, reflecting that in greater engagement. Of course, there are no shortcuts to this, and it will take time to get to know your community and what works best for them, but with patience and observation, we know you can.
Also Read : High-Risk Payment Gateways – About, Uses, Examples and Types 
Related posts