The Ten Commandments of Social Media Marketing for Business
Slash Dot Blog, 4 months ago
3 min

read
205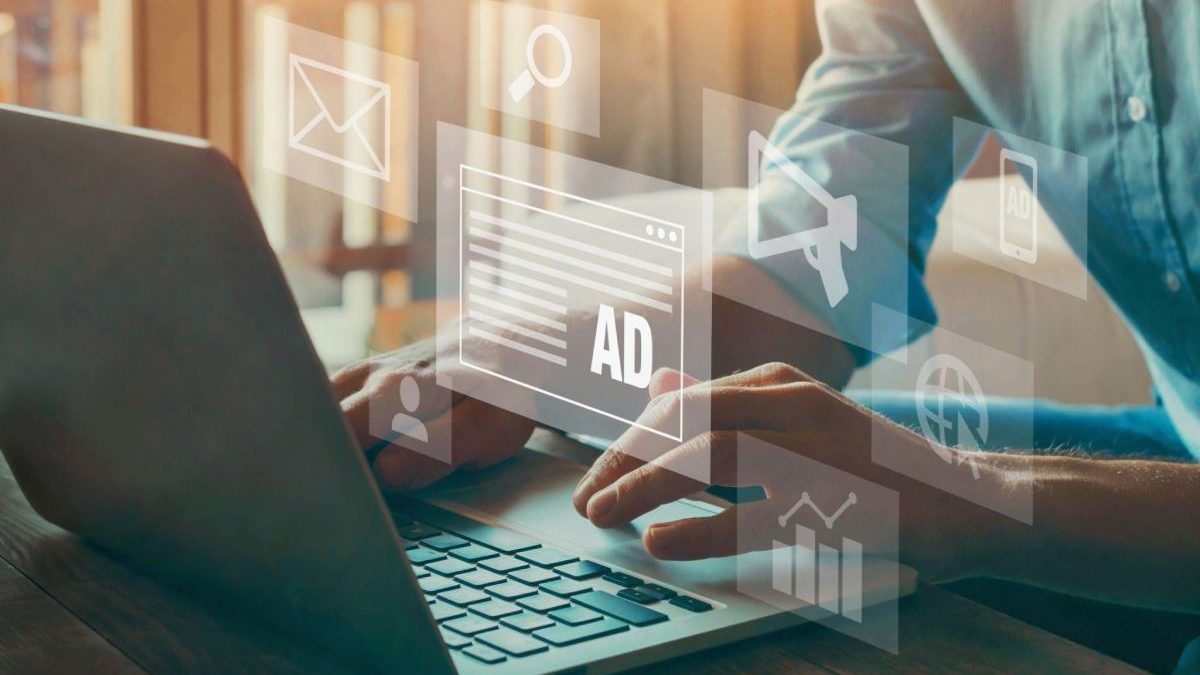 When it comes to social media marketing, people will offer their opinions and advice until there are as many do's and don'ts as there are users of Facebook – or maybe not quite. There are, however, 10 firm rules that must be obeyed if you really want your social media marketing strategy to be a success. Read on to discover what thou shalt or shall not do today…
1. Be reliable
It is so important for your social media marketing that you are reliable and consistent. You should make a schedule for posts and stick to it, whether you are posting daily, weekly or monthly. If you fail to deliver on your promises, you will break any trust that has been built and it is nearly impossible to earn it back.
2. Engage with your customers
One of the best pros of social media is the access it gives you to your customers, so don't let it go to waste. Start conversations with engaging content, but then make sure you reply quickly and often to keep it going. You can achieve so many goals with increased engagement, which brings us nicely to our next commandment…
3. Social Media Marketing is not a part-time job
You cannot expect to succeed in your marketing strategy on social media if you don't engage quickly and often with your customers. This means you have to be available pretty much around the clock. If you don't have the time to commit yourself, hiring a social media marketing agency in Dubai may be the best option. That way you know someone is always responding when you can't.
4. Focus on your target market
On top of engaging with your ideal customer, you should also tailor your entire strategy towards them. The right kind of content, which platform you use and even the time of day that you schedule posts can all be impacted. This is one that it is essential to get right if you plan to succeed.
5. Focus on your marketing goals
It can be easy to jump right in on a social media platform and start posting, but you can't know what to post or even where unless you know what you are trying to achieve. Define your goal and then take the necessary steps to achieve it.
6. With content, quality is key
One of the most important parts of a successful social media marketing strategy is unique, engaging and high-quality content. Original, informative and helpful content can inspire and engage your audience, while poor and dull content will have them leaving your page with no plans to return.
7. Provide value
The best way to get people to care about your product or business is to show them that you care first. Find the problem that they have and then solve it. Demonstrate how your product could be the solution. Just remember that all your content should provide value even if it is information or entertainment.
8. Do not post irrelevant or spam-like content
As mentioned in Commandment 7, your customers should always find value in everything that you do. That means that all of your content should help you achieve your goals, and you should avoid spamming your customers with sales pitches without giving them anything in return.
9. Establish credibility and trust
You need to establish trust to build relationships and succeed on social media. This means that you must be honest and upfront at all times. Utilise ethical marketing or pay the price when trust is lost, and lost for good.
10. Always evaluate and adapt
And last, but not least, we come to our final commandment. Your marketing strategy cannot succeed if you don't measure that success at every step, discovering what you have done well, and what you might need to change. Your social media marketing agency can use analytics to see just how impactful your marketing strategy is, and how to make it even more successful in the future.
Related posts