Is Robotic Process Automation Software will use in our Business?
Slash Dot Blog, 2 years ago
3 min

read
387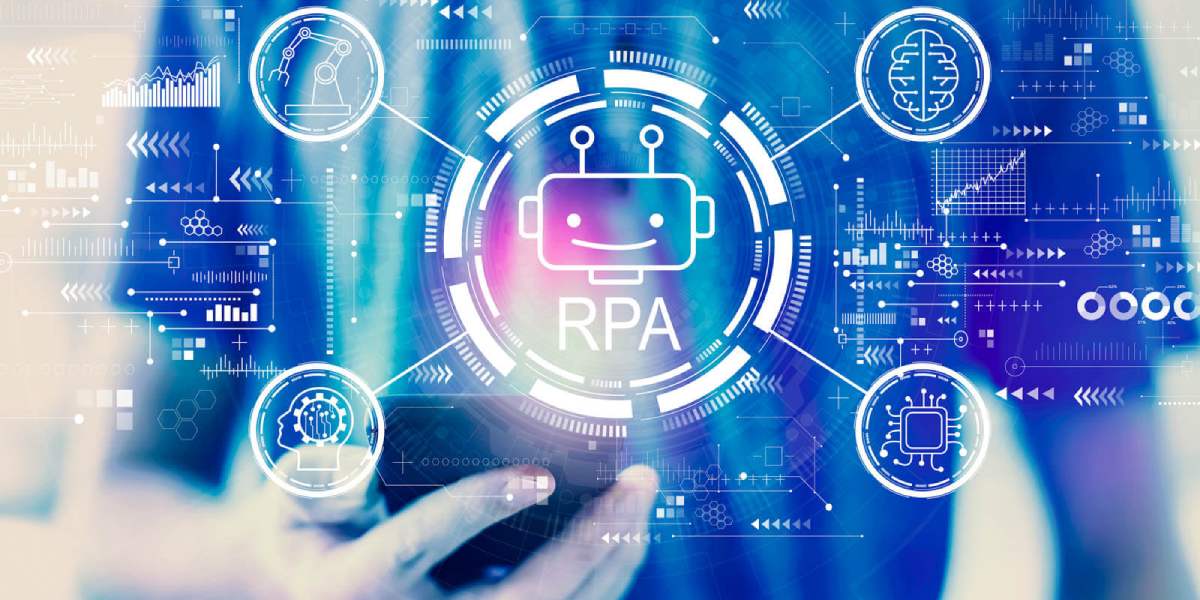 What Exactly is Robotic Process Automation (RPA)?
Robotic Process Automation Software is a technology and business process automation application. Robots serve as virtual assistants, performing repetitive tasks such as data manipulation, response triggering, transaction processing, and interacting with other digital systems.
Every company will soon be rushing to integrate Robotic Process Automation (RPA) into its operations. The sooner you put the Robots in place, the sooner your company will gain a competitive advantage. Along with software robots, you'll have Artificial Intelligence (AI) integrated into various aspects of your operations.
What Does RPA Automation Software Do?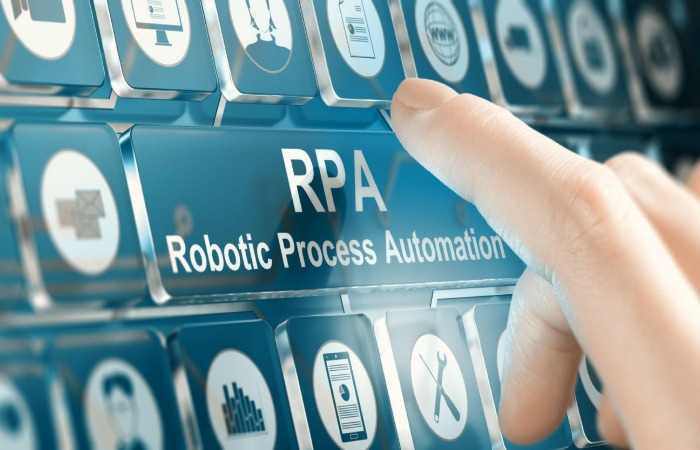 Robots will design to meet specific commercial objectives such as rapid profitability. Automating repetitive jobs, and interacting with other corporate systems such as human employees. Compound computations, data gathering, and other methods are frequently will use
Companies with a vast workforce doing essential and complex activities will need to use this technology soon to save money. By improving transactional processes, robotic process automation services help improve performance and worker morale.
RPA enables greater organizational flexibility and quick, customized solutions to short- or long-term problems. In 1-2 years, this RPA Automation will boost your company's workflow.
This computer program will necessitate specialist software professionals to integrate RPA into your business processes. It will be simple to instruct your personnel if you have a company. RPA Automation software.
What Are The Characteristics Of Robotic Process Automation Software ?
User-Friendliness:
Due to their lack of technical understanding, these systems appear to be highly user-friendly. That is why businesses are turning to robots instead of IT staff.
Non-Disruptive:
RPA can integrate into an organization without disrupting its structure. RPA setup is secure and straightforward. Also  we can download The Ultimate Guide to the 7 Most Useful iPhone Apps in 2021
Analytics:
Robotic process automation (RPA) and data analytics are emerging drivers of digital transformation in enterprises. Data Will collecte, organized, analyzed, reported on, and saved by owners. The automated procedure corrects minor data entry errors and anticipates sales numbers and other key performance indicators (KPIs).
Elastic Scalability:
RPA systems offer a centralized location for monitoring and managing all Robots, allowing for elastic scalability. A critical feature is an ability to upscale or downscale many Robot motions simultaneously.
Robotic Process Automation will classify into three kinds.
Scraping Robots for Screens:
Screen scraping by robotic process automation is critical in data migration and integration scenarios. Automated screen scraping occurs when a computer software scrapes data from the display output of other applications. Also we can Download Top 6 Email Marketing Campaign Success Tips
Robots in Action:
These robots perform tasks that save time and money while dramatically increasing productivity. Companies may use these robots to help with project planning and data collection and to. Complete transactions and uncover problems in corporate processes.
Quality Evaluation And Monitoring Robots:
These are not working robots because they do not perform actual work. These virtual robots will continuously detect system difficulties and slowness or failures in other business resources. When dealing with problems, this type of Robot enables employees to be more proactive rather than reactive.
Benefits of RPA( Robotic Process Automation?)
The top five benefits of using RPA software in your business are as follows:
Cost Savings:
When your company employs RPA automation, you may anticipate saving up to 30% on productivity output. RPA Software robots are also less expensive to hire than a full-time person.
Better Customer Experience:
RPA deployment may free up high-value resources, resulting in higher worker and consumer satisfaction.
Internal Process Improvements:
Companies that want to use AI and RPA must establish clear governance procedures. Making onboarding, reporting, and other tasks more efficient.
It Doesn't Replace Existing IT Systems:
One of the most significant benefits of using a virtual workforce (RPA Bot) is that you don't have to replace any existing systems. RPA has the advantage of using your current techniques in the same way that human employees do.
Also Read: 5 Apps That Will Assist You in Taking Better Photos
Related posts