What is a Financial Advisor?
Slash Dot Blog, 2 years ago
6 min

read
505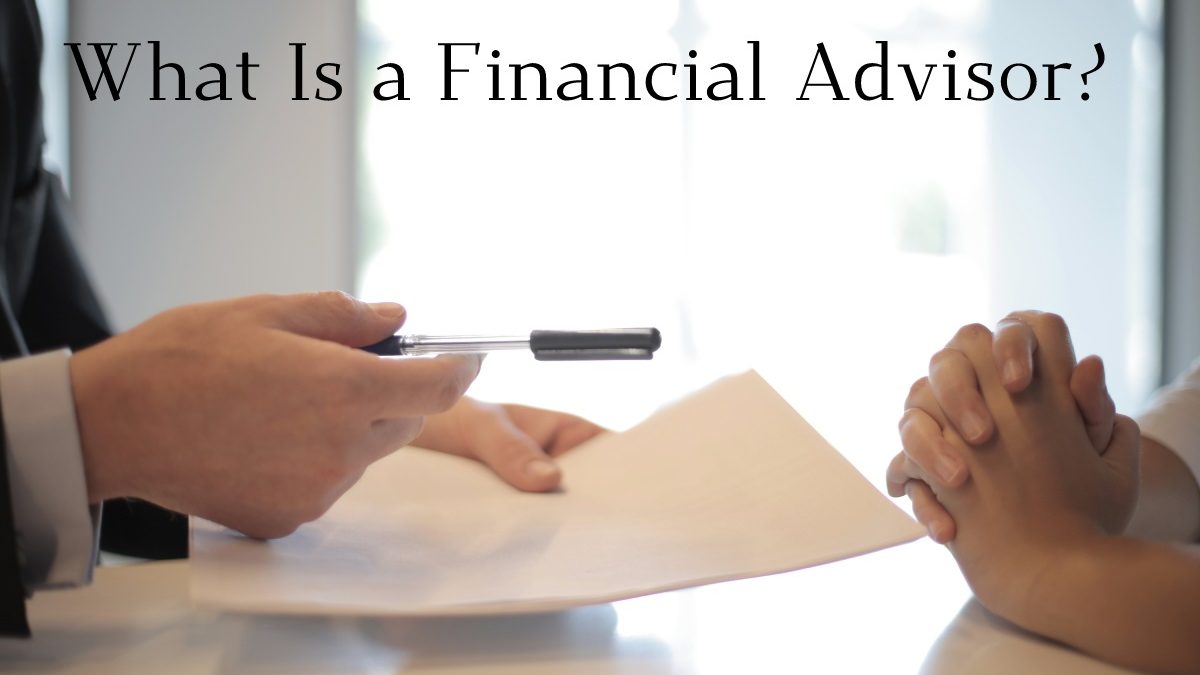 A financial advisor is a professional who helps manage the economy of a person or a company according to their income, assets, and needs. That is, advisors work financial operations on behalf of their clients. For this reason, in this trade, perhaps more than in any other, it is crucial to know who the financial manager is charging for their services.
Definition
Businesses carry out various documents and transactions, including their books, financial statements, statements, and accounting processes, through the financial advisor appointed by the state. Businesses and companies are required to have a financial advisor by the law. In short, the financial advisor is between the state and the enterprise. Accounting-It acts as a bridge for financial transactions. As stated in the Law on Certified Public Accountant and Sworn-in Certified Public Accountant No. 3568, the financial advisor keeps the books of natural and legal entities, prepares tax returns, applies accounting-audit legislation, and prepares reports.
The financial advisor profession includes independent accountants, financial advisors and sworn financial advisors. These areas make different tasks ready. While there are duties such as keeping books, conducting audits and arranging analysis and financial procedures in SMMM, a certified public accountant cannot keep a book in accounting and open an accounting office and become a partner. As can be seen, there are sub-branches within which the profession divide. Due to his professional duties, the financial adviser carries out the company's establishment in SGK, Chamber of Commerce, and Tax Offices.
In addition, as essential work in the profession, Financial statements and monthly-yearly tax returns are prepared. However, you can have detailed information about how the workflow can be according to the duties in the 2nd article of the relevant law. If you are considering stepping into the field of financial consultancy, it is necessary to inform you of the existence of a long process that may force you.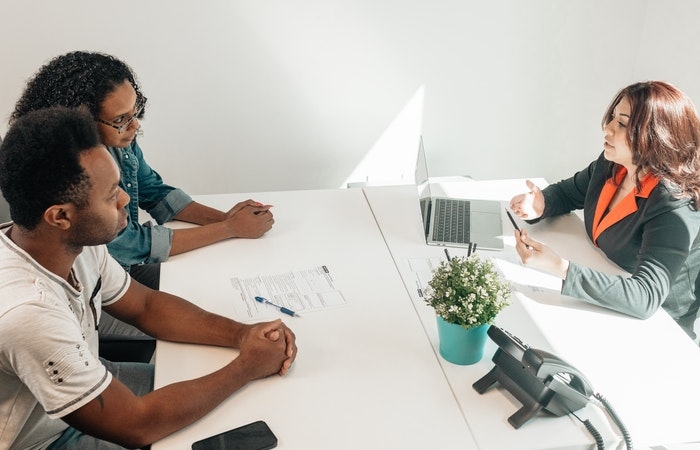 How to Become a Financial Advisor?
Persons with financial advisors have completed business, economics, public administration, accounting, and law departments. Persons who have been successful entitle to take several exams to become financial advisors after the end of their internship processes. Who are successful in this exam become Certified Public Accountants (YMM).
Chartered accountants carry out their work sitting in an office environment. While the person is working, they interact from time to time with business owners, Ministry of Finance personnel, and colleagues.
Financial advisors can perform different duties depending on whether they are freelance or sworn in. But if we list the tasks they do in general;
Issuing SSI statements in case the business provides payroll services,
Making tax declarations that it is obliged to,
Creating the accounting infrastructure that businesses need,
To carry out works such as change of address, change of activity,
Performing audits based on documents, preparing financial statements and issuing reports,
To ensure that the relations of private institutions with SGK progress correctly,
Being an expert on the subject where expertise need in the Tax Administrative Courts and the judicial judiciary,
It is to undertake arbitration in criminal proceedings that require reconciliation between the tax office and the business or individuals.
What is the Financial Advisor Profession?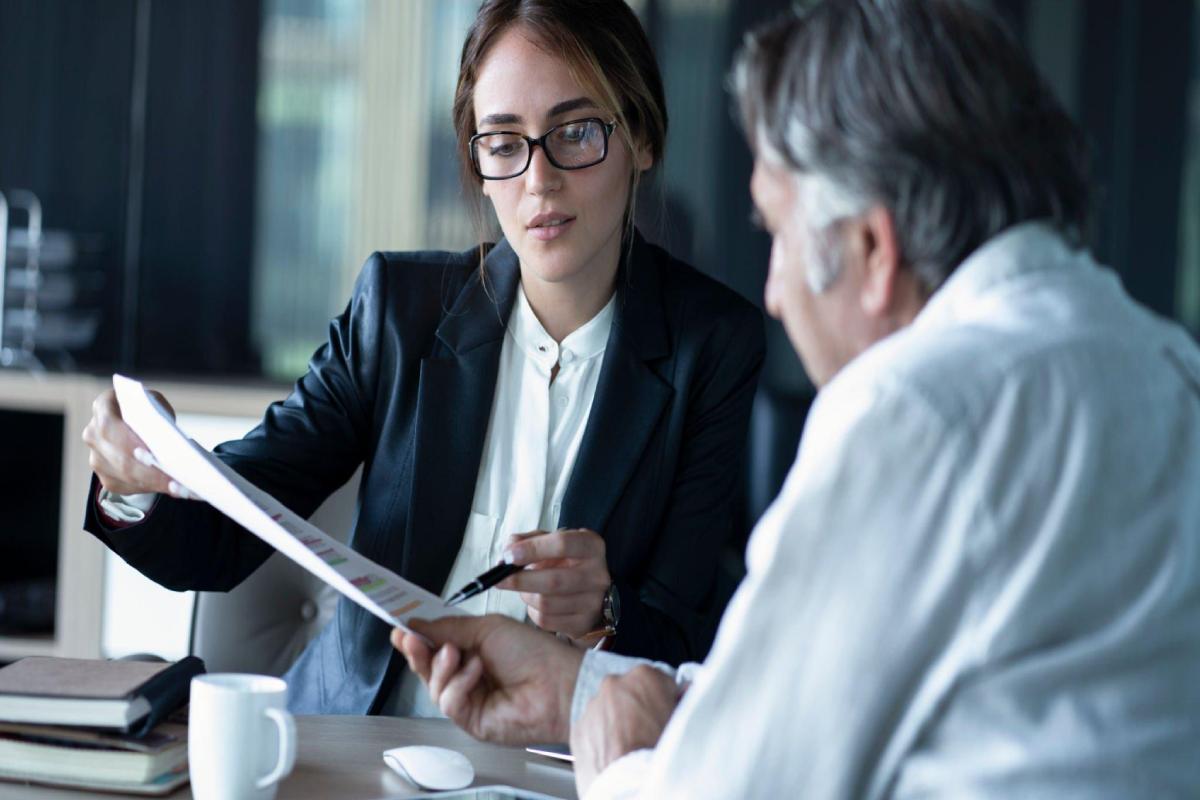 The essential work of financial advisors is accounting. Admittedly, accounting is a delicate measurement business. But, thanks to accounting, you can understand whether your business is profitable, and you can decide to expand or close your business.
According to Article 2 of the Law No. 3568, the duty of a financial adviser is that of enterprises and enterprises belonging to natural and legal persons;
To keep the books, prepare the balance sheet, profit, loss statements, and other documents, and perform similar works following the generally accepted account principles and the provisions of the relevant legislation.
They establish and develop accounting systems and arrange business, accounting, finance, financial legislation, and their applications or consultancy on these issues.
To carry out the examination, analysis, and audit on the subjects written in the above paragraph, based on the documents, give written opinion on the matters related to the financial statements and declarations, prepare reports and the like, and perform arbitration expertise and similar works.
Which Programs Should a Financial Advisor Know?
People who want to be financial advisors must be able to use accounting programs well. Now, many jobs are done more quickly and easily in electronic environments. Online Pre-accounting programs also enable these transactions to be done quickly and easily. Thus, it reduces the burden on financial advisor candidates and people working as financial advisors. Logo pre-accounting program also offers excellent convenience for financial advisor candidates and professionals working as financial advisors. For Detailed Information.
In short, we can say that financial advisors use materials such as computers, calculators, legal books, receipts, and declarations.
What are the General Duties of a Financial Advisor?
The financial advisor is responsible for accurately recording the income and expenses of a business in the relevant books.
The financial advisor should issue and sign all the necessary declarations such as VAT (Value Added Tax) and Corporate Tax that the business oblige to declare.
When requested, the financial advisor conducts examinations and audits based on documents.
One of the duties of a financial adviser is to agree with tax offices on behalf of individuals—organizations in case of disputes regarding delayed interest and penalties.
Private institutions must also regulate their relations with the Social Security Institution (SGK).
Tax Administrative Courts and judicial courts have to act like people in capital increase and examine balance sheets submitted to banks.
Required Qualifications of a Financial Advisor
In the relevant regulation that determines the professional framework of financial advisory, the qualifications that experienced professionals should have; are honesty, reliability and impartiality,
confidentiality, responsibility, and independence. Other qualifications expected of a financial advisor are as follows;
To advance in mathematical thinking,
To be able to predict the values of financial decisions,
Having self-discipline
To be able to determine the work program by the planned work delivery dates,
Demonstrate a predisposition to teamwork.
Conclusion
A certified financial advisor is a person who will help you achieve your financial goals. To manage your savings and earn more money in the future. It is not someone who "sells" your products but advises you to find which of them best fits your needs and your profile. Set yourself a goal and start the journey towards financial freedom.
Also Read : What Is Dilution?
Related posts