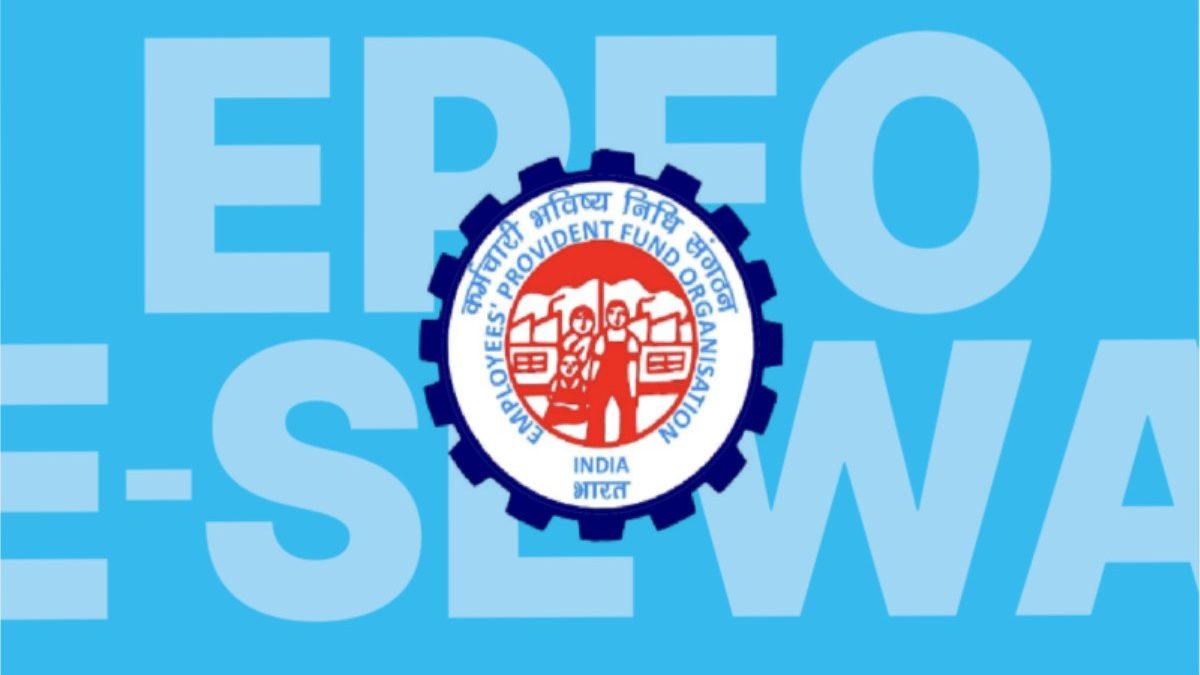 What is EPFO E-Sewa?
EPFO E-Sewa refers to the Electronic Sewa (Service) provided by India's Employees' Provident Fund Organization (EPFO). EPFO is a legal body under the Ministry of Labour and Employment, Government of India, responsible for administering and regulating the Employees' Provident Fund (EPF) and the Employee's Pension Scheme (EPS).
It is an online platform that facilitates various EPF and EPS scheme services. It allows employers, employees, and pensioners to access their EPF and EPS accounts and conveniently perform multiple online transactions and activities. This stage offers a range of services, including:
Member Passbook
Employees can view their EPF account passbook, which provides details of contributions, interest earned, and withdrawals.
UAN Services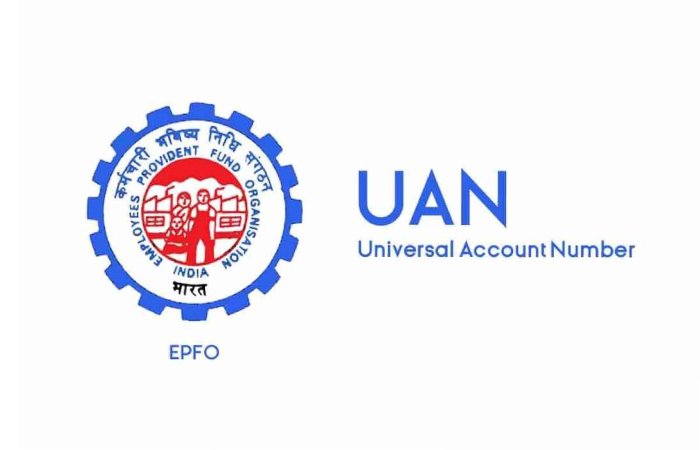 The Universal Account Number (UAN) is a unique identification number allotted to EPF members. Employees can activate their UAN, link multiple Member IDs (if applicable), update their KYC details, and manage their profile through E-Sewa.
Online Claims
Members can submit various EPF withdrawal claims, such as partial withdrawals for specific purposes like education, housing, or medical emergencies, and complete withdrawals for final settlement.
Transfer Requests
Employees can initiate online requests for transferring their EPF balance from the earlier employer to the current employer, ensuring the continuity of their EPF account.
Pension Services
Pensioners can access their pension details, such as the pension payment order and pension payment history, and update their life certificates.
Employer Services
Employers can manage their establishments, generate Electronic Challan Cum Return (ECR) to deposit EPF contributions, and perform other administrative tasks related to their employees' EPF accounts.
EPFO E-Sewa aims to digitize and streamline EPF-related services, reducing paperwork, enhancing transparency, and providing a user-friendly interface for stakeholders. It offers convenience, efficiency, and accessibility to individuals associated with the EPF and EPS schemes in India.
How to Register for EPFO E-Sewa?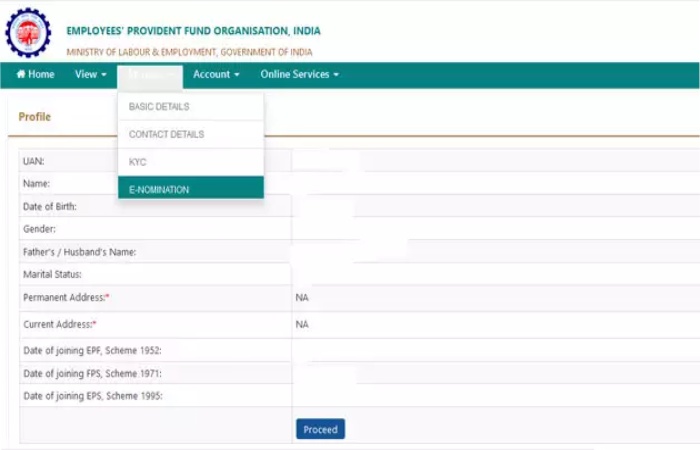 To register for EPFO e-Sewa (Employee Provident Fund Organization e-Sewa), you can follow these steps:
Visit the official EPFO website
Start by visiting the authorized website of the EPFO (Employee Provident Fund Organization). Ensure you are on the correct website by verifying the URL's authenticity.
Navigate to the e-Sewa portal.
Look for the e-Sewa portal or link on the EPFO website. It is prominently displayed on the homepage or under the "Services" or "Member Services" section. Click on the e-Sewa link to proceed.
Click on the "Register" button. Once on the e-Sewa portal, look for the "Register" or "Sign Up" button. Press on it to begin the registration procedure.
Fill in the required information.
You will be presented with a registration form that requires you to provide various details. These may include your data, such as your complete name, gender, date of birth, contact number details, and PAN (Permanent Account Number) or Aadhaar number. Fill in the required information accurately.
Select a username and password.
Create a username and password for your e-Sewa account. Make definite to select a strong password that contains capital and lowercase letters, numbers, and special characters. Remember or note down these credentials for future use.
Verify your mobile number and email address.
EPFO will send an OTP (One-Time Password) to the mobile number and email address given during registration. Enter the OTP received in the respective fields to verify your contact details.
Complete the registration process.
Once you have filled in all the required information and completed the verification process, review the details and submit the registration form.
Activation of e-Sewa account
After successful registration, your e-Sewa account will be activated. You can log in using your specific username and password.
Access e-Sewa services
Once logged in, you can access various e-Sewa services offered by EPFO, such as checking your EPF balance, downloading the passbook, updating KYC details, filing claims, and tracking the status of your claims.
It's important to note that the EPFO e-Sewa registration process may vary slightly based on updates to the EPFO website or procedure changes. If you encounter any difficulties during the registration method, it is advisable to refer to the official EPFO website or contact their customer support for assistance.
EPFO E-Sewa Services Available
As of my knowledge cutoff in September 2021, the Employees' Provident Fund Organization (EPFO) in India offers various e-sewa services to its members. However, please note that the EPFO frequently updates its services and offerings. Hence, checking the official EPFO website or contacting them directly for the most up-to-date information is always a good idea. Here are some of the commonly available e-sewa services offered by EPFO:
Member Passbook: Members can access their EPF passbook online, which contains details of their contributions, employer contributions, and interest earned.
UAN Activation: Employees can activate their Universal Account Number (UAN) online, a unique number assigned to every EPFO member.
UAN Member Portal: Once the UAN is activated, members can log in to the UAN member portal to view their account details, update personal information, manage KYC (Know Your Customer) details, and more.
Online PF Transfer: EPFO provides an online facility for transferring an employee's provident fund (PF) from one account to another when changing jobs.
Online PF Withdrawal: Members can initiate online withdrawals for various purposes, such as marriage, education, illness, purchase/construction of a house, etc., subject to eligibility criteria.
EPF Grievance Management System: EPFO has an online grievance redressal system where members can raise complaints and track the status of their grievances.
EPFO Mobile App: EPFO has a mobile app known as "UMANG" (Unified Mobile Application for New-age Governance), which provides access to various EPFO services, including viewing passbooks, checking claim status, and more.
It's important to note that the availability of specific services may vary depending on your membership status and the features implemented by EPFO since my knowledge cutoff. Therefore, it is recommended to refer to the official EPFO website or contact EPFO directly for the most accurate and up-to-date information regarding their e-sewa services.
How to Use the EPFO E-Sewa Portal?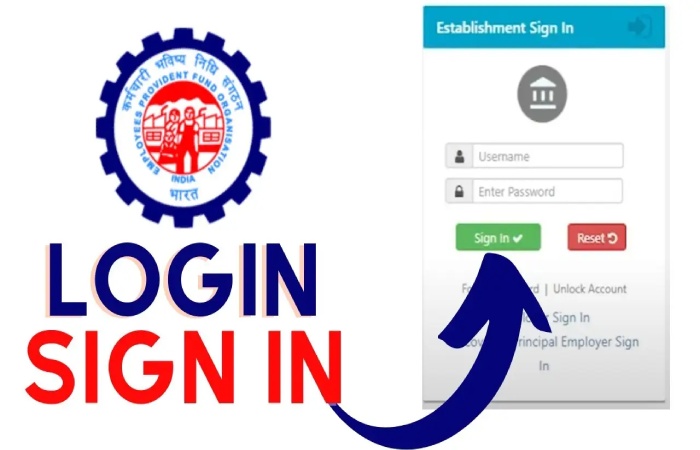 To use the EPFO E-Sewa portal, follow these steps:
Visit the EPFO E-Sewa portal
Open your web browser and go to the official website of EPFO (Employees' Provident Fund Organization).
Register on the portal.
If you are a new user, click the "Sign Up" button to create an account. You must provide your Universal Account Number (UAN), issued by your employer, along with private details such as your name, date of birth, and contact information. Follow the on-screen advice and complete the registration method.
Login to your account
Once registered, return to the EPFO E-Sewa portal and click the "Login" button. Enter your UAN and password to contact your account.
Explore the features
The EPFO E-Sewa portal provides various features and services related to your provident fund account. Some of the standard features include:
View your EPF passbook: You can check your EPF account balance and view detailed transactions by accessing the passbook feature. It will provide information about contributions you and your employer made, interest earned, and any withdrawals or transfers.
Update your KYC details: Keep your Know Your Customer (KYC) details current. You can link your Aadhaar, PAN (Permanent Account Number), bank account, and other relevant documents to your EPF account.
File and track claims: You can file various claims through the portal, such as withdrawal or transfer requests. You can also track your claims' status and view any related communication or updates.
Download forms and documents: The portal provides access to EPF-related records and documents. You can download forms such as Form 19 (for EPF withdrawal), Form 10C (for EPS withdrawal), and Form 13 (for EPF transfer).
Update your profile: You can modify your personal information, change your password, update contact details, and manage other account settings.
Follow the on-screen instructions.
Each feature on the EPFO E-Sewa portal will have its own set of instructions. Follow them carefully to complete the desired action. If you encounter any difficulties, refer to the user guides or FAQs provided on the portal or contact the EPFO helpline for assistance.
Remember to keep your login credentials secure and log out of your account once you have finished using the EPFO E-Sewa portal.
Conclusion
EPFO E-Sewa has significantly streamlined various processes, making it easier for employees to access their EPF accounts and avail of the benefits of the EPFO, with features like online registration, e-passbook download, and the ability to update personal details. The platform has eliminated many bureaucratic hurdles and reduced the time and effort required to manage EPF accounts.
Furthermore, EPFO E-Sewa has enhanced transparency by giving employees real-time access to their EPF account balances, contributions, and interest accruals. This transparency empowers employees to monitor their savings and ensure the accuracy of their EPF records.
Related posts