Top 6 Email Marketing Campaign Success Tips
Slash Dot Blog, 2 years ago
7 min

read
538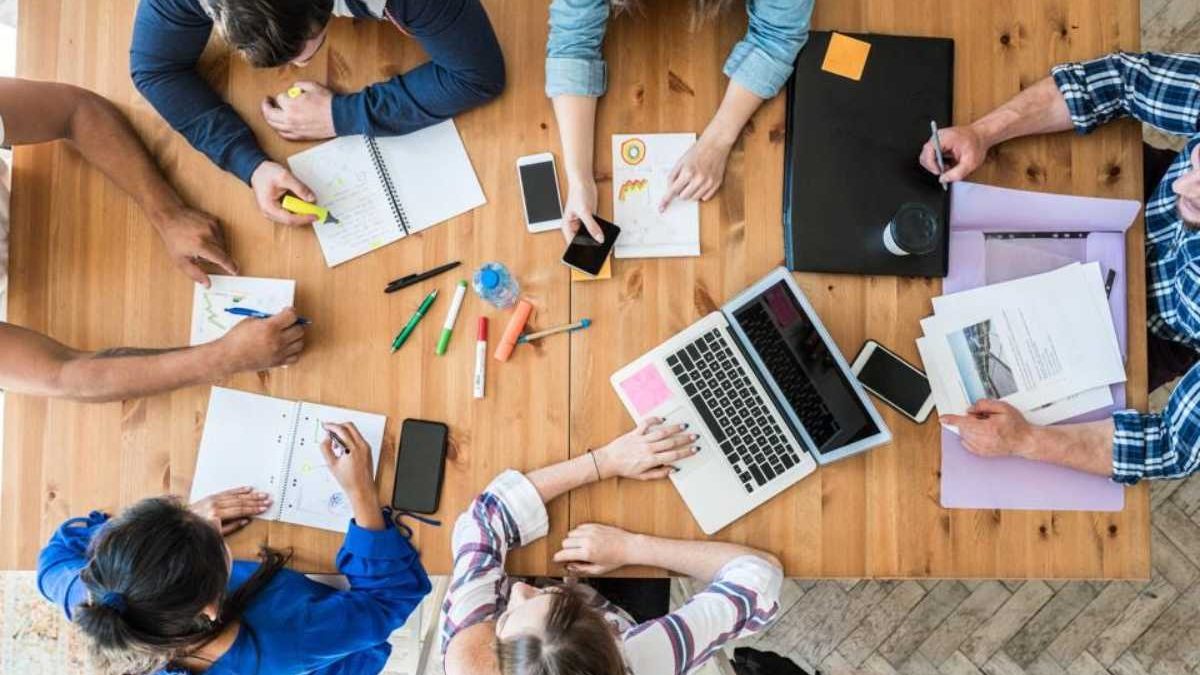 Introduction
Improving the results of email marketing campaigns is one of the main objectives of many companies regarding their digital marketing strategy. Creating an effective campaign takes time and dedication. You want to carefully examine your goal audience, design a landing page, determine what types of emails you want to send, create quality content, and adapt it to your campaigns in other media. You must take into account many aspects if you're going to achieve your objectives and benefit from all the advantages of email marketing for your business.
I Have An Eye-Catching Title
Email Marketing Campaign: We've all heard that what looks good is liked by the majority. The same is true for the subject lines of your emails. It establishes your company's initial image and influences whether consumers will click to read your email or leave it unopened and direct it straight to the trash can. Create eye-catching and captivating subject names to win over your users and capture their attention.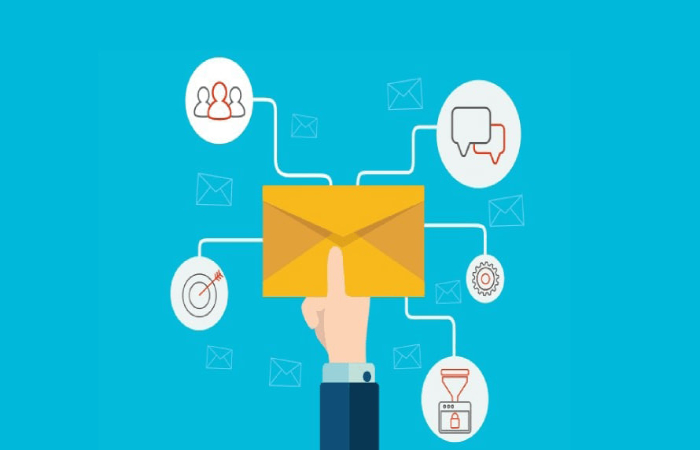 The more you concentrate on your introduction and how your email should convey your contents in a single line, the more people will find it appealing and worthwhile to try. Also, if you have the opportunity, attempt to incorporate subheadings following your subject.
Here Are Some Guidelines To Follow When Creating An Interesting Email Topic Or Heading:
Avoid utilizing emotive language like "Make more money!" or "Earn more money!" They are instant turn-offs and will irritate your readers.
Make your subject concise and devoid of unnecessary information. It makes a wrong first impression immediately at the beginning of your email.
To stimulate your clients' attention, create brief and imaginative headlines that will entice them to learn more about your offerings.
Be open and honest with your readers. Make no false promises or include facts in your header unrelated to your email marketing services.
Keep Your Email List Up To Date
Keeping your email list up today and altering the sender information regularly will help your company build a strong reputation in the commercial sector. Many entrepreneurs neglect this element because they are concerned with making their sender list and delivering more emails in a specific time frame. However, if you want your industry to thrive and expand. You must regularly clean up your client list in addition to adding new customers. Clearing your email list deletes inactive followers from your database who haven't responded to your offers or promotional answers.
By eliminating inactive subscribers from your company's email. You may reduce the amount of money you spend to keep them subscribed. It does cost a lot of cash to retain a single person in your database. And if they aren't opening your emails or showing interest in your offers, you're losing money. It also gives your firm more room to add and pay attention to new clients who demonstrate a genuine interest in your brand and offerings.
While updating your email list and deleting old clients that have gone extinct in your organization may appear frightening to anyone, it is vital. It establishes a positive reputation for your company among your market competitors and distinguishes you from them in the eyes of your loyal customers.
So, all you have to do is compile a list of folks who haven't responded to your emails and haven't opened them in the previous 100 days.
Make Your Email Appear Appealing.
So, what happens if you ultimately engage the audience and pique their interest enough for them to read your email? The next step is to keep them involved until the conclusion and avoid bouncebacks. And how do you go about doing it? By making your email more visually appealing and pleasant to the eye.
And, when it comes to creating your emails appealing and eye-catching, it's not necessarily about the colours and graphics you employ. It refers to your email's entire design and aesthetic delivery, which includes margin orientation, heading placement, paragraph fonts, color schemes, and borders.
You Can Further Do It By Following The Procedures Outlined Below:
Ensure you've highlighted your keywords and essential facts to grab the reader's attention.
Use brief, to-the-point paragraphs to communicate your facts.
Use a clear and easy-to-understand font and the right text margin and size orientation.
Don't overburden your email with bright colours and large photos.
Instead of combining your data into paragraphs, use bullet points to express them.
To please the audience on multiple electronic platforms, make sure your email looks nice on both the desktop and mobile OS.
The Idea Of Call To Action
The primary goal of your emails and marketing plan is to pique your consumers' interest and entice them to take action. As well as to drive traffic to your landing page. To put it simply, you are persuading our email subscribers to generate more clicks to your official business website and convert them into devoted clients.
You may use the following methods to assist you in achieving this:
Persuade them to visit your main page and pique their interest in the advantage you have to offer.
Maintain a customer-centric tone in your writing and include facts that demonstrate the benefits of using your service.
Include only one CTA (Call To Action) message, as several CTAs can distract and confuse your readers about your offer.
Add social media connections to your page.
Include connections to your website and display reviews on the front.
Encourage your recipients to respond to your emails.
Remember to include a newsletter subscription option in your email, in addition to your official website or business homepage.
Opt for Customization.
Personalization is essential in drawing clients and keeping them engaged when advertising your content and directing traffic to your home page. Personalize your email by introducing unique features and details wherever feasible to make the readers feel relevant and an essential part of your business (at crucial places and more than once to keep the users focused on your offers).
You may attain a personal touch and attract more people to your organization and its services after you grasp the user expectations and associate them with the market's prevailing culture. People generally experience a sense of intimacy and emotion toward objects with positive values.
You may also utilize various software and marketing tools to evaluate your data and apply it to improve customer-producer relationships in your firm. Furthermore, numerous email features or new tools assist in creating short-term code blocks that are immediately substituted by the receiver/name clients after the email will dispatch to their address.
Before Implementation
Assume you've developed your ideal email list and spent additional time and money to make it aesthetically appealing to readers when they open it. Your material is excellent, and you are ecstatic with the newsletter subscription you have included at the bottom of your email.
They decide to take advantage of your offerings and click on the links offered for further information. But none of them are functioning. Every top page of the link directory has an error, and it will not work on another Chrome page. Isn't that one of the most irritating and terrible experiences someone could have?
To avoid a similar problem with your emails, make sure to test them ahead of time. You don't want client unhappiness and dropouts in your organization thus;, double-checking is the proper technique to conduct business online.
You may begin by just sending a large number of emails to your coworkers' accounts and reading them on various email platforms such as Google's Gmail, Yahoo, Outlook, and so on.
The next step is to test them on various mobile operating systems and PCs.
Finally, you must double-check all of your links and options to ensure that they are working correctly and are directing the reader to the correct page.
Final Thoughts
Although email is one of the oldest modes of communication and was the first to introduce us to the notion of email marketing, it is constantly evolving and exploring new possibilities today. What remains constant is the primary role, which is to target your audience and communicate with them as if they were friends. Despite the emphasis remaining the same, we have gone a long way in email marketing.
It may appear not very comforting and challenging to follow at first. However, things will begin to click effortlessly and make more sense as you practice and progress. Allow yourself to make mistakes, and don't worry if your plan isn't flawless.
Also Read: The Ultimate Guide to the 7 Most Useful iPhone Apps in 2021
Related posts