How To Earn Money?
Slash Dot Blog, 1 year ago
6 min

read
491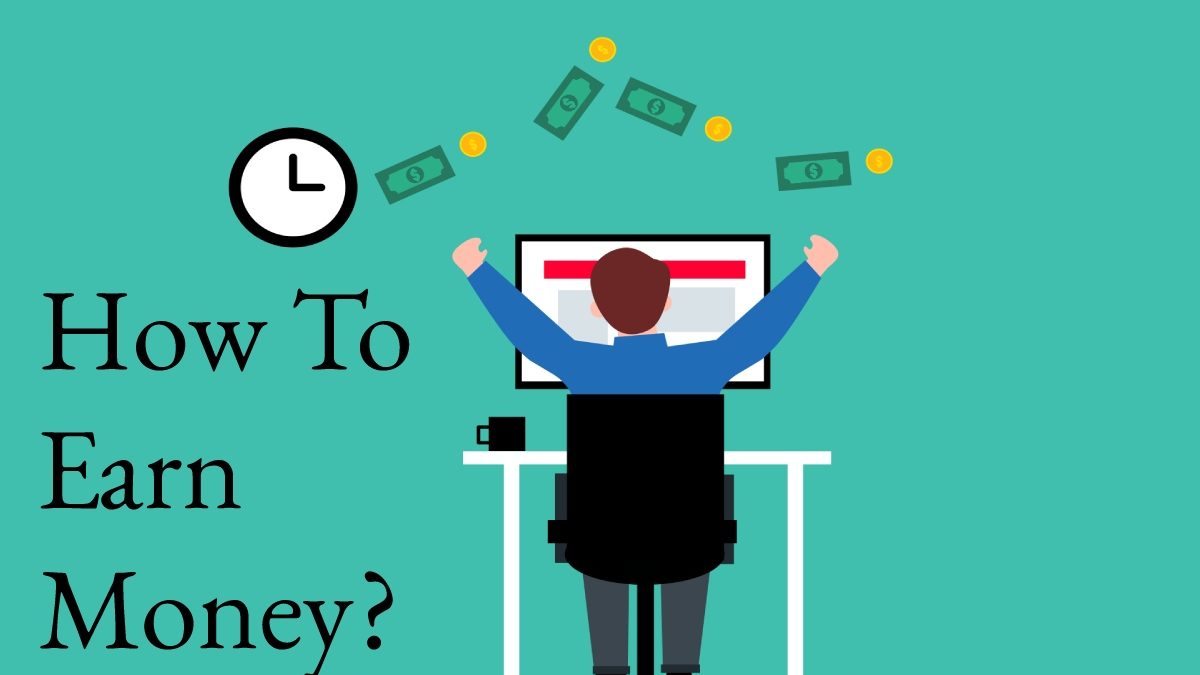 To know how to earn money, you only have to talk about the best businesses in your city on the Internet to make money; all you have to do is register as a collaborator, and that's it! According to Entrepreneur, you will be able to generate extra income from wherever you are.
Some of these methods can be carried out in your spare time.
And if they start working and you scale them, you can even dedicate yourself to it full time.
Earn Money With a Blog
Who has not dreamed of getting a monthly income thanks to writing what they like? Well, today, many people get it thanks to writing a blog. It is very accessible for anyone to create a blog and start writing about their passion. Once your website begins to have visited, you can add Google Adsense advertising (advertising is inserted, including a simple code). Google will pay you for each click your visitors make on those ads.
Earn Money With an Affiliate Page
Do you like to analyze products and recommend them? Then, you can create a WordPress website (there are hundreds of free how-to guides online) and start testing and recommending products on your website. For example, you can put a link to a specific Amazon product from your website. Then, when you talk about that product, and if you sign up for the Amazon affiliate program, they will pay you a sales commission every time someone buys a product from your link.
Like Amazon.es has its affiliate system, other large online stores and brands have their system, so look for a niche or sector you dominate and start promoting products or services from that sector.
Work as a Copywriter
More and more blogs and specialized magazines on the Internet require content writers. If you are good at understanding and mastering a particular topic, it will not be difficult for you to write articles for this type of media and collect money for each text you deliver. It is probably the most used way today to earn money from home. If you are a good copywriter, you can find work writing for online magazines and blogs.
Create an Online Course
Are you good at explaining things? Are you interested in teaching? Then, you can record your courses and sell them online on platforms like Udemy or Domestika. They take care of all the management of hosting the videos and the charges. You will get money for each course you manage to sell on the platform.
Create a Membership Site
A membership site is a website where you upload content, usually audiovisual, weekly, or as often as you think convenient. People pay a monthly fee to access that content. These sites work very well for particular topics, usually those where you teach how to do things. For example, a membership site about managing Excel, one about web design, about SEO… there are hundreds of options.
Offer your Services on Specialized Websites
Do you know how to do any work that does not require your presence and that you can deliver online? You can offer your facilities on pages like Fiverr or Upwork, where you create a file with the services you are capable of offering, the price you want to charge, and wait for the clients to arrive. The more focused on online services your profile is, the easier it will be to get new clients. For example, you can offer script services,
Create an Online Store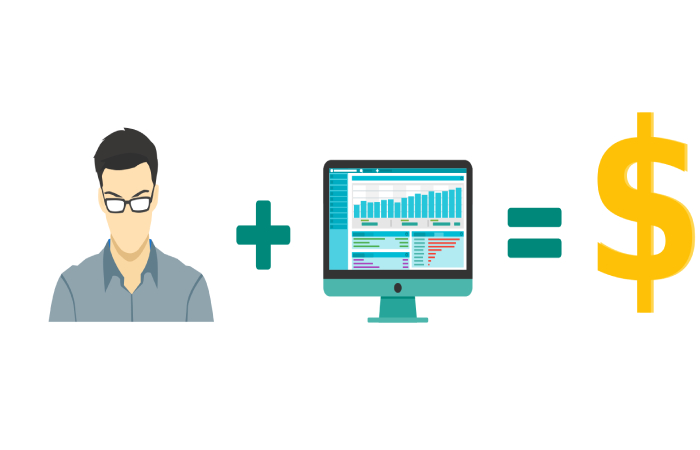 You can create an online store more or less easily (there are many options) and start selling even without having the products. Thanks to drop shipping, you can reach agreements with companies and also distributors who directly serve the product to your customers from their warehouses. Then, you only have to take care of creating the store and marketing to receive orders. You pay your supplier once you receive an order, and he ships it for you.
Sale of Handmade Products Online
Are you good at crafts or creating things? Do you like to make jewelry or fashion accessories of all kinds? There are pages like Etsy, where thousands of independent sellers sell all types of products created by them, and some of these sellers earn large amounts of money every month. Marketplaces (stores like Etsy that allow you to put your products up for sale) will take a small commission from each product you sell. If you are creative and like to make things, this is undoubtedly an exciting option.
Create a YouTube Channel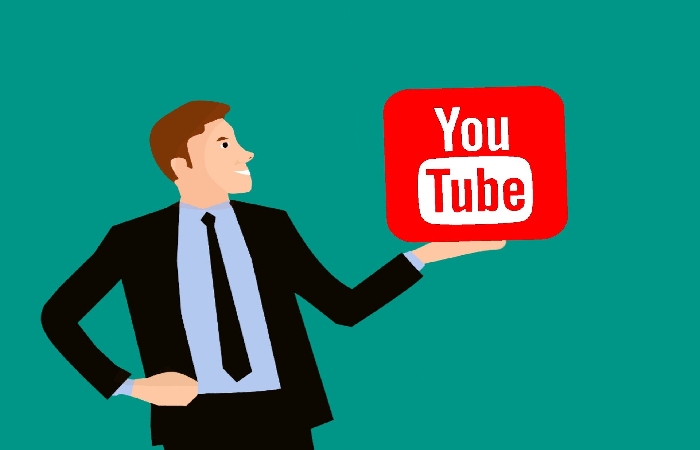 Did you know that you can earn money recording videos for YouTube? Well, yes, in true Rubies style, if you can upload videos to your channel that generate interest and also seen by thousands of people. You can earn a commission for each ad shown on your channel. Of course, that commission is meager, but if your video views thousands of times and you publish many videos, that amount will no longer seem small.
Offer SEO (Search Engine Optimization) Services
If you are good at positioning web pages in search engines, a highly demanded job is SEO. However, I understand that if you are looking for information on "how to earn money," it is because today, you still do not have the necessary knowledge to perform this job. Still, if you want to train and invest time and some money, tomorrow you will likely find work in this sector, which is increasingly in demand.
Offer Graphic or Web Design Services
So, if you are good at web design or graphic design, you can offer your services as a freelancer, from your own home and with your hours. You can advertise your services on your website, which will serve as a showcase for people to see what you are capable of, or you can advertise your services on specialized websites.
Virtual Secretary
Working from home is attracting more and more widespread. Many freelancers and freelancers need a person to help them organize their schedules and handle specific accounting issues, email management, and also clients.
Conclusion
Whether you want to earn money or start a new career or business, the power is in your hands. Then, take an inventory of your existing skills and see how you can apply them to one of the opportunities listed above. It may not be an immediate success like any way to make money. But with persistence and dedication, you will succeed. You can start with a small online business and aim to grow later.
Also Read : What are Web Development Services?
Related posts